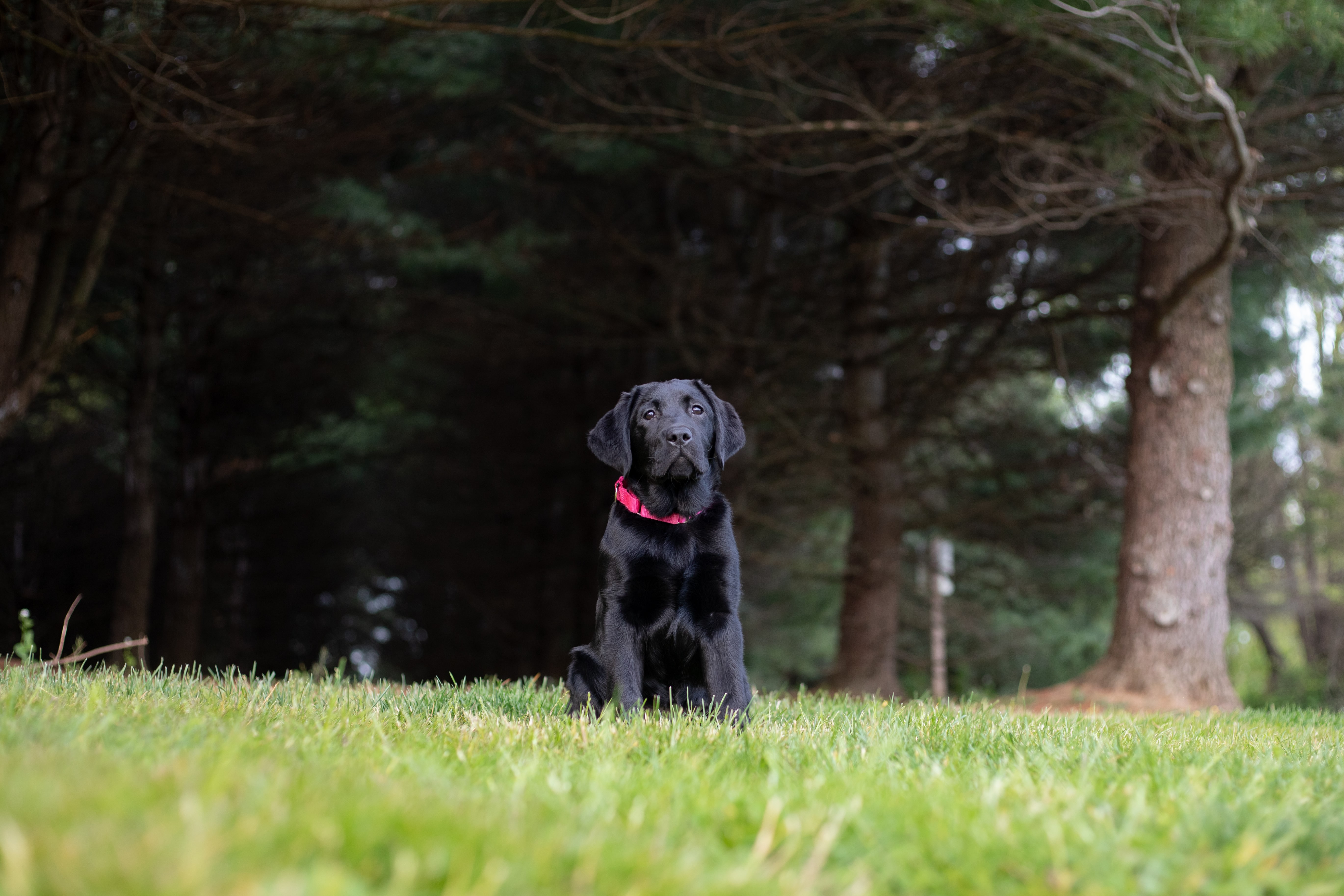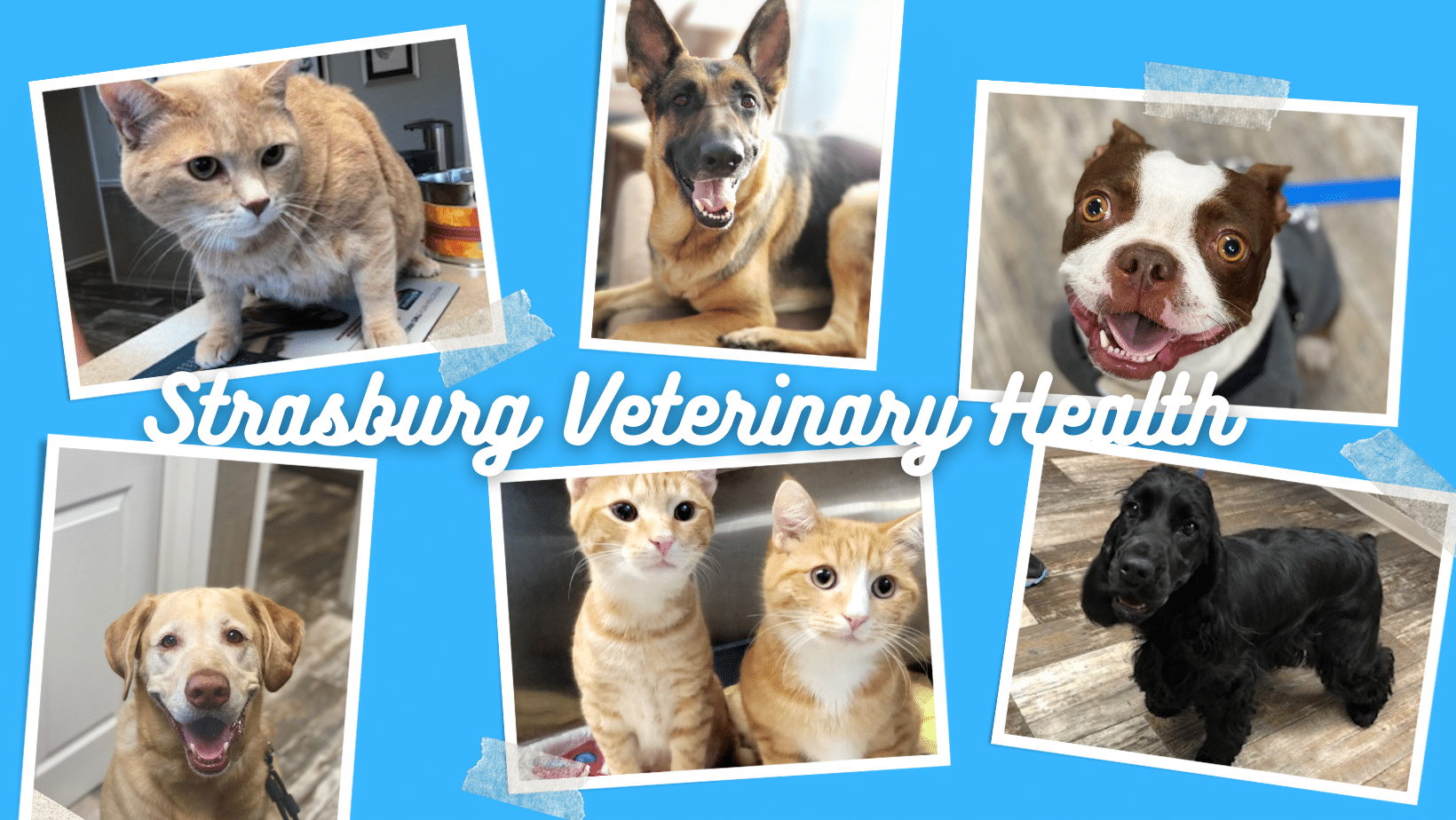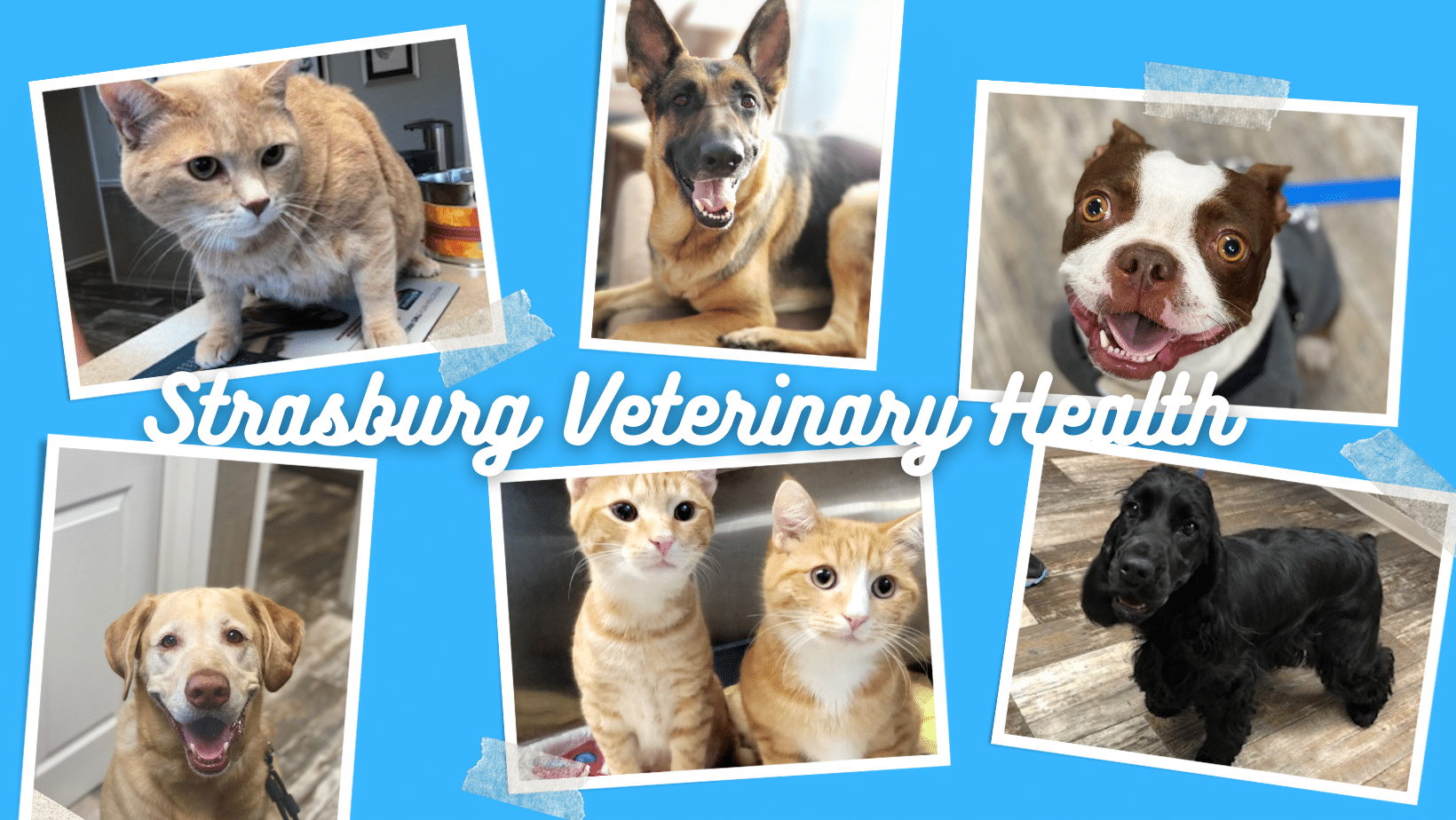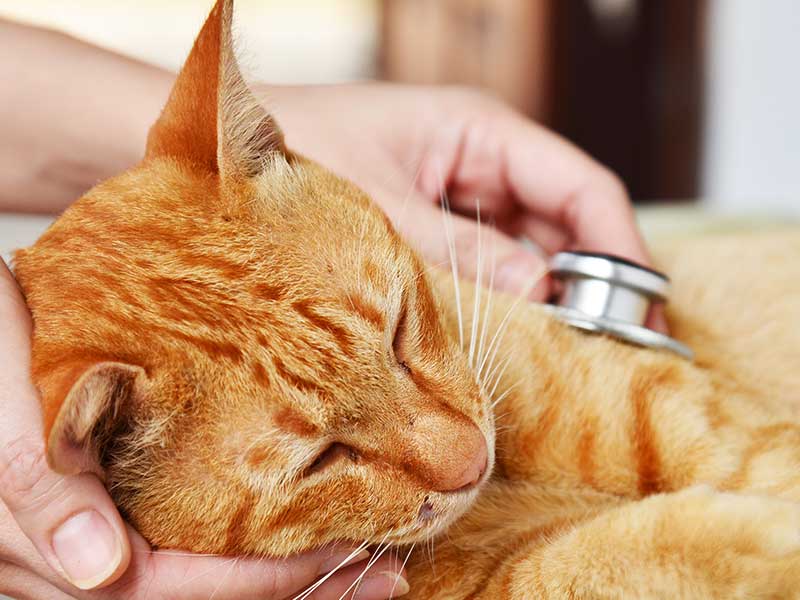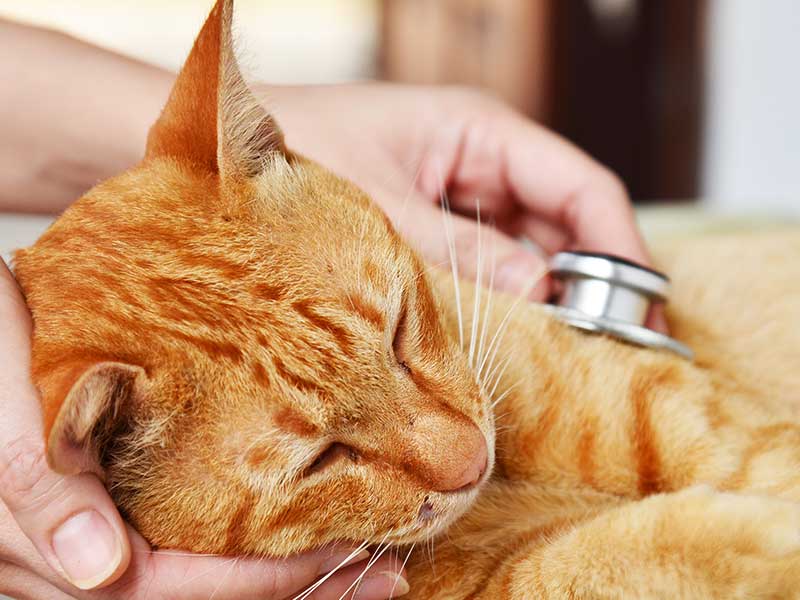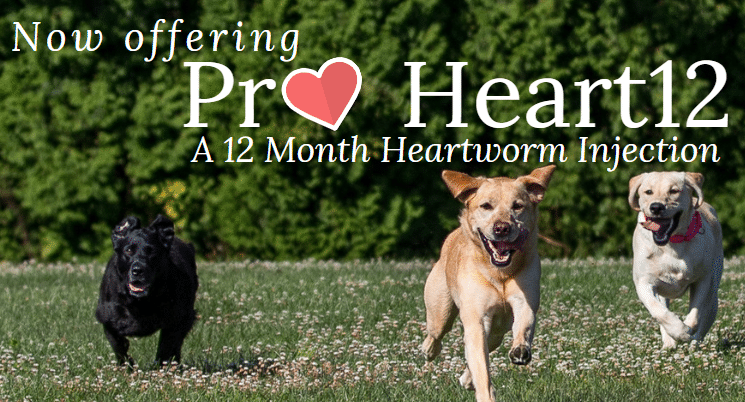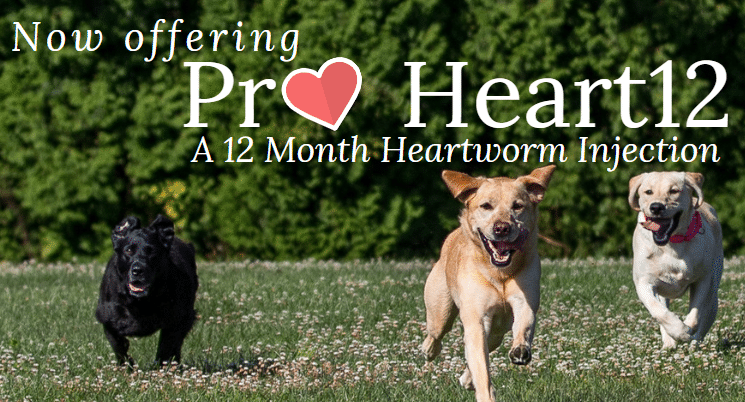 Slide 1
CLOSED MONDAY SEPTEMBER 5TH,2022

We will reopen Tuesday September 6th at 8am. Thank you!
Slide 1

As Strasburg Veterinary Health continues to follow the recommended cdc guidlines, wearing a mask is not required. if you are wearing a mask for your appointment today, our staff will respectfully do the same.
Slide 2

In January of 2020 we reached our maximum client base. As we are no longer taking new clients we have started a waiting list. Please call us to be added and we can have your pets transferred over in the future. We apologize for the inconvenience.
As of 4/2022 we are still adding names to our waiting list.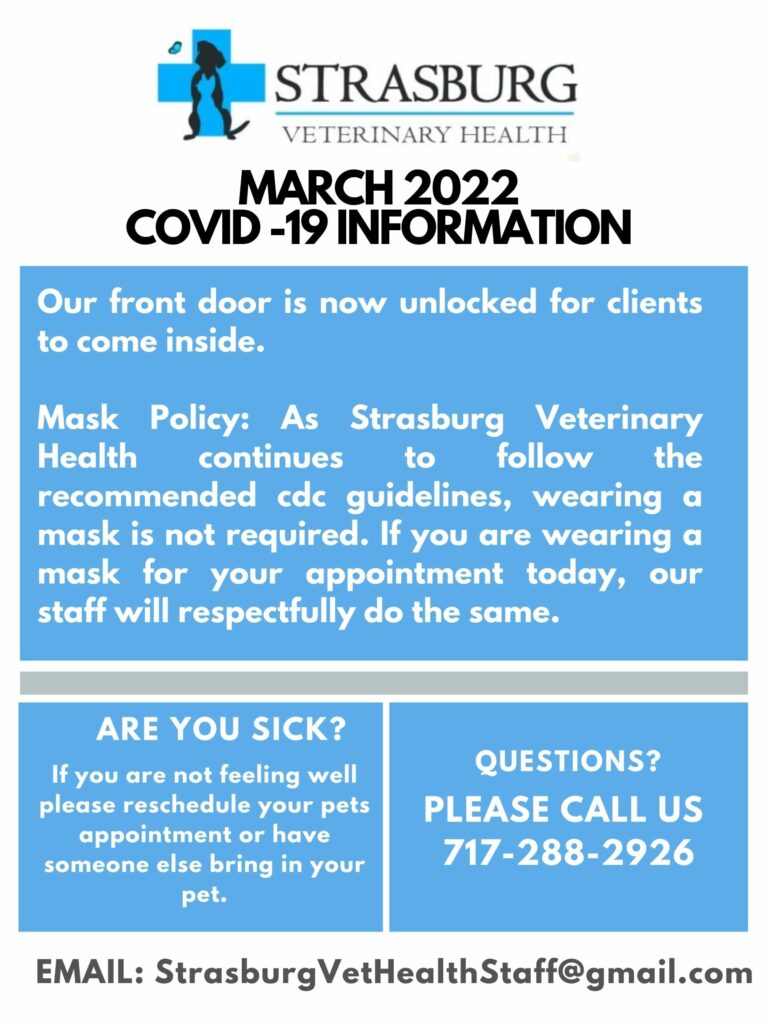 Our Current Hours
Monday: 8am to 6pm
Tuesday: 8am to 5pm
Wednesday: 8am to 6pm
Thursday: 8am to 5pm
Friday: 8am to 5pm
Let our clients speak for us!