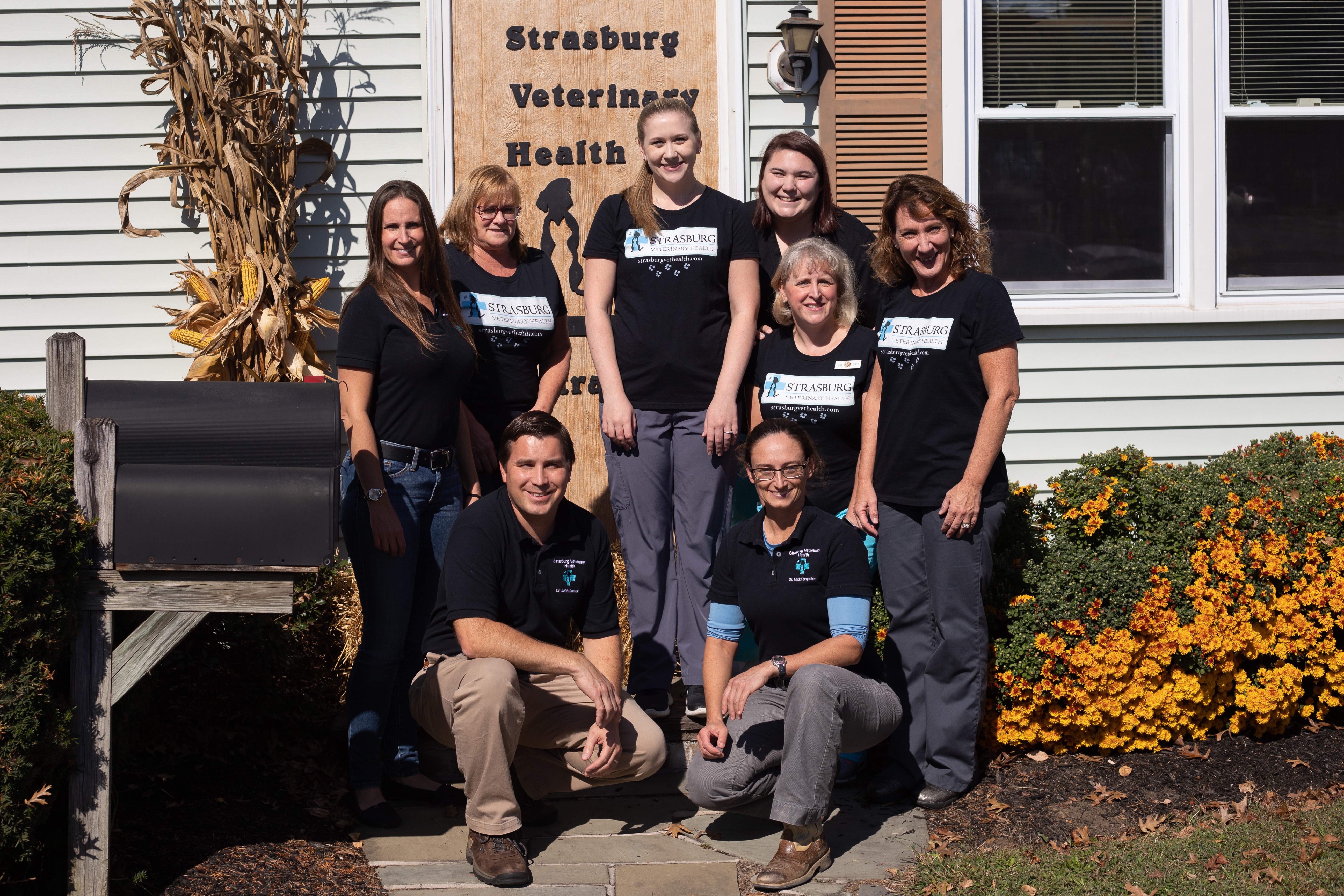 Please call us when you arrive. We can bring pick up items like medication and food to your vehicle. We can also check you in for your appointment. Please visit our Facebook page for the most up to date information.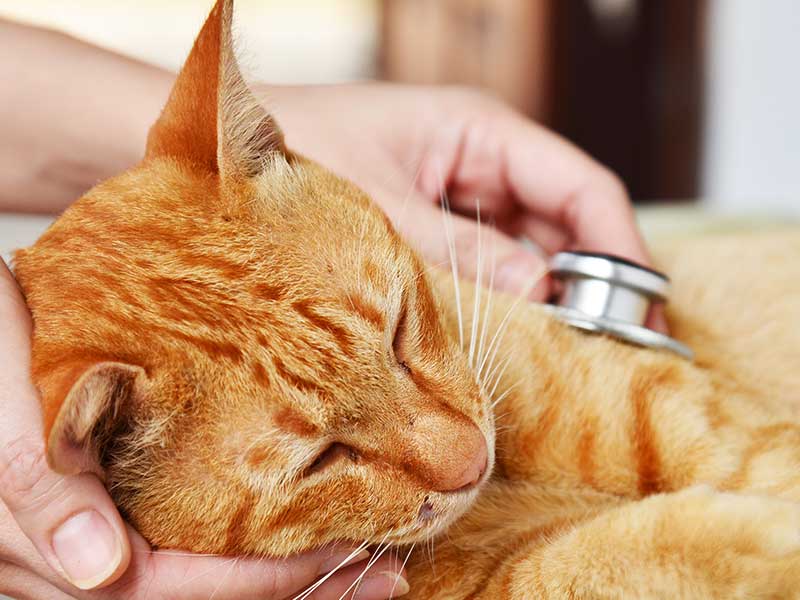 At this time we are no longer taking new clients. We apologize for the inconvenience.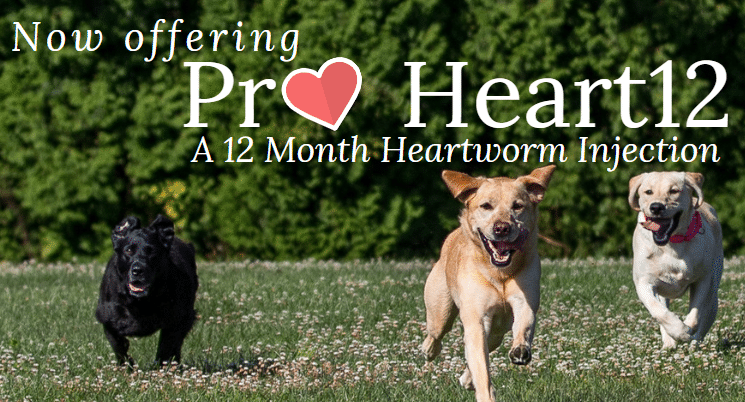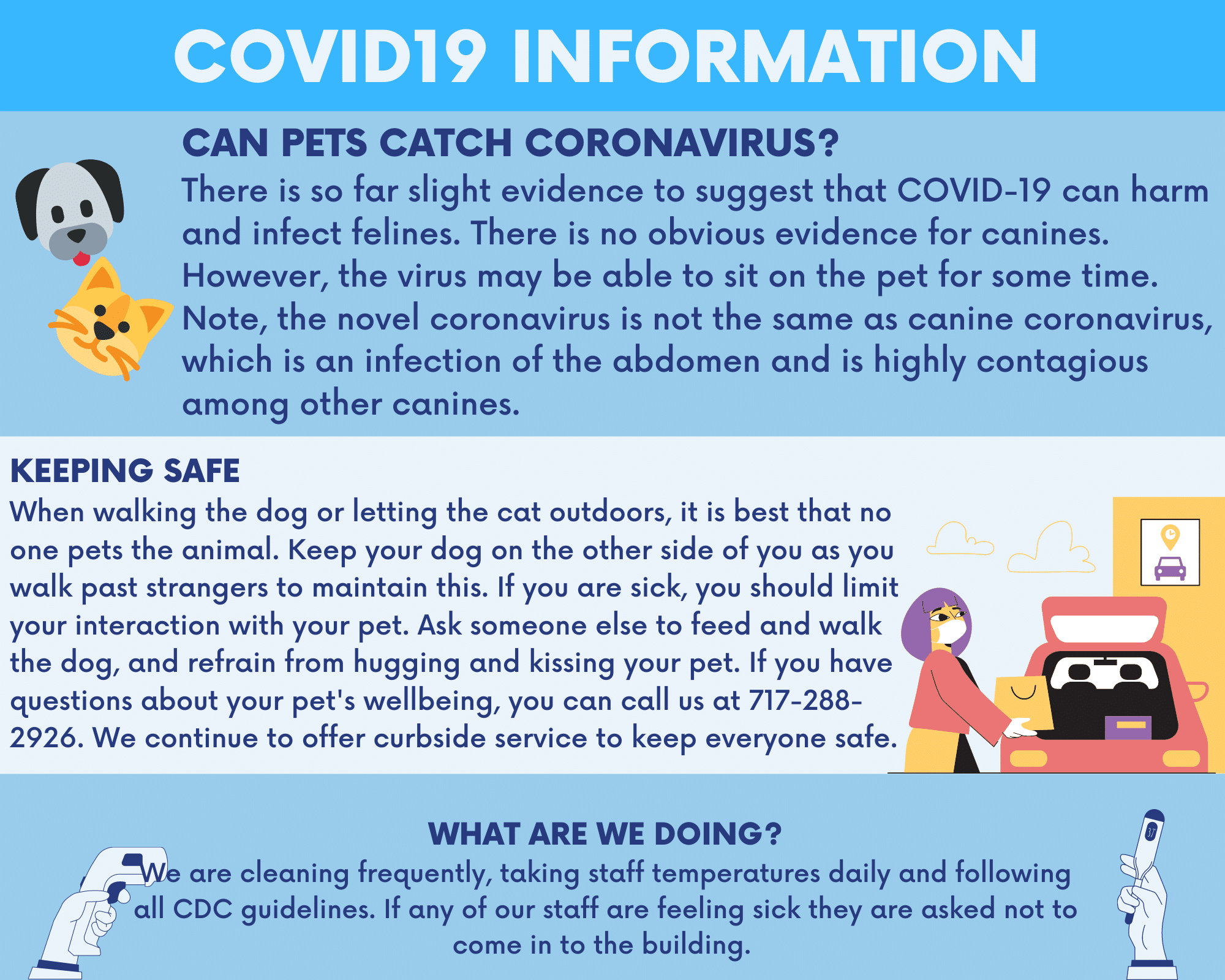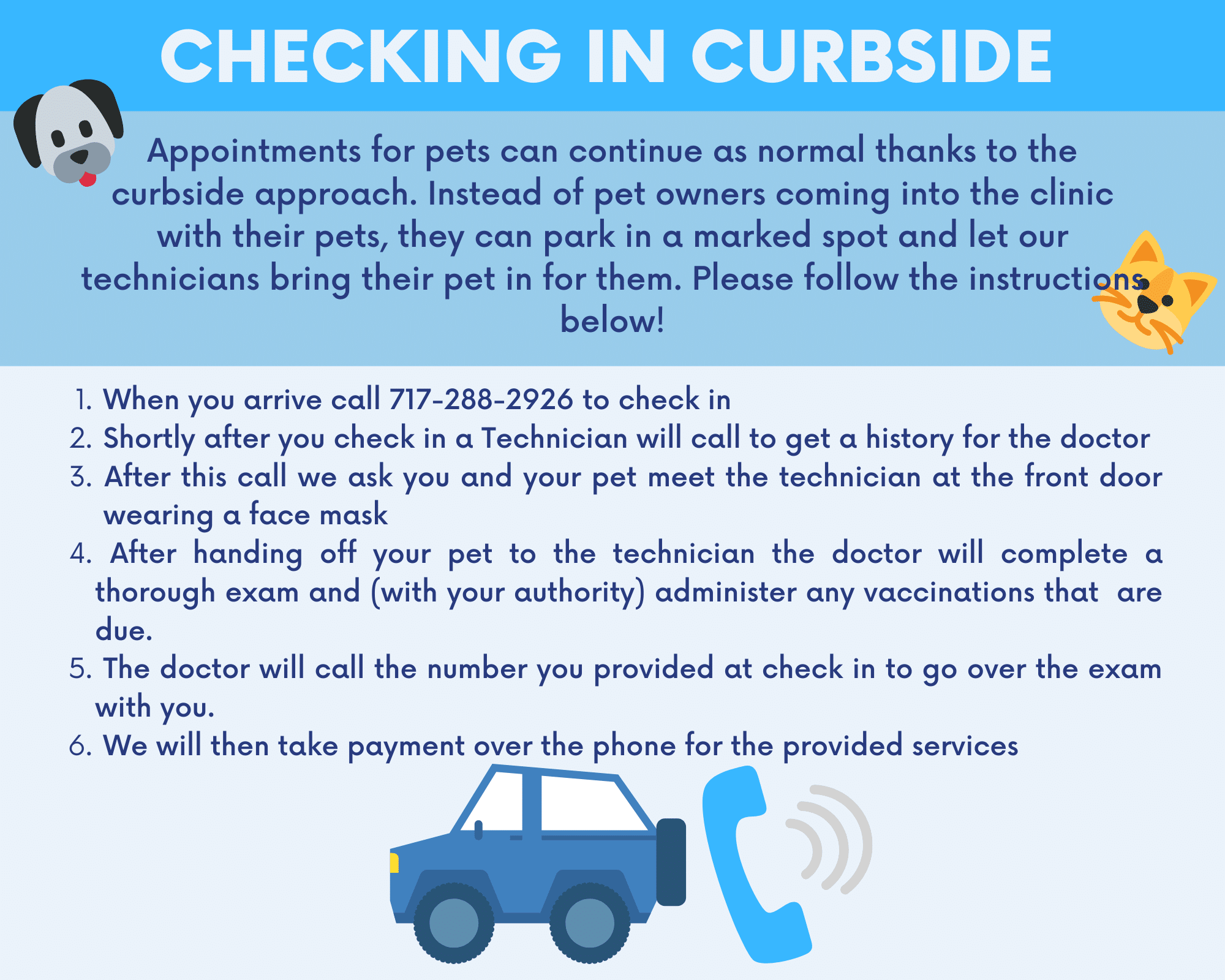 Our Current COVID-19 Hours
Monday: 8am to 6pm
Tuesday: 8am to 5pm
Wednesday: 8am to 6pm
Thursday: 8am to 5pm
Friday: 8am to 5pm
Let our clients speak for us!