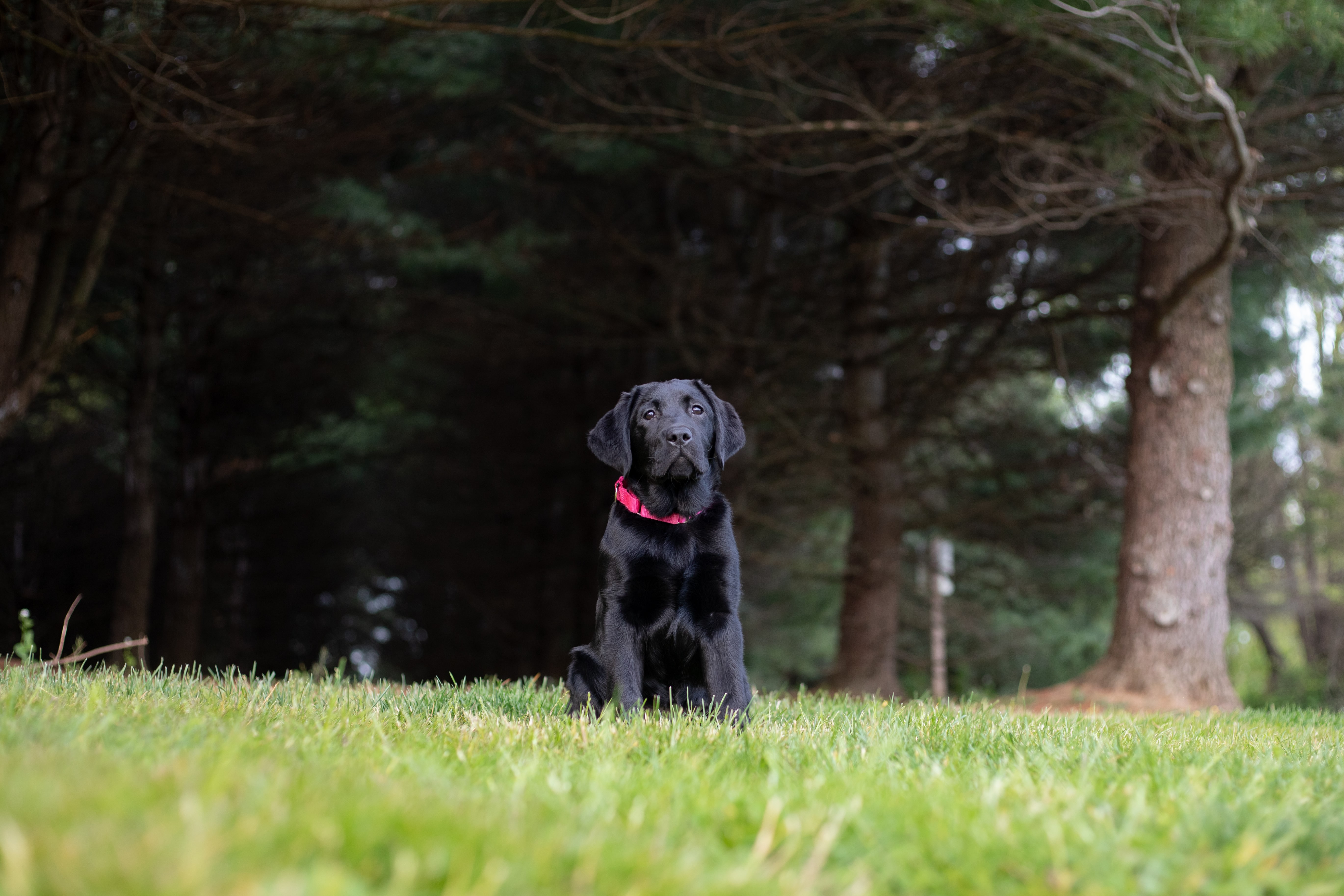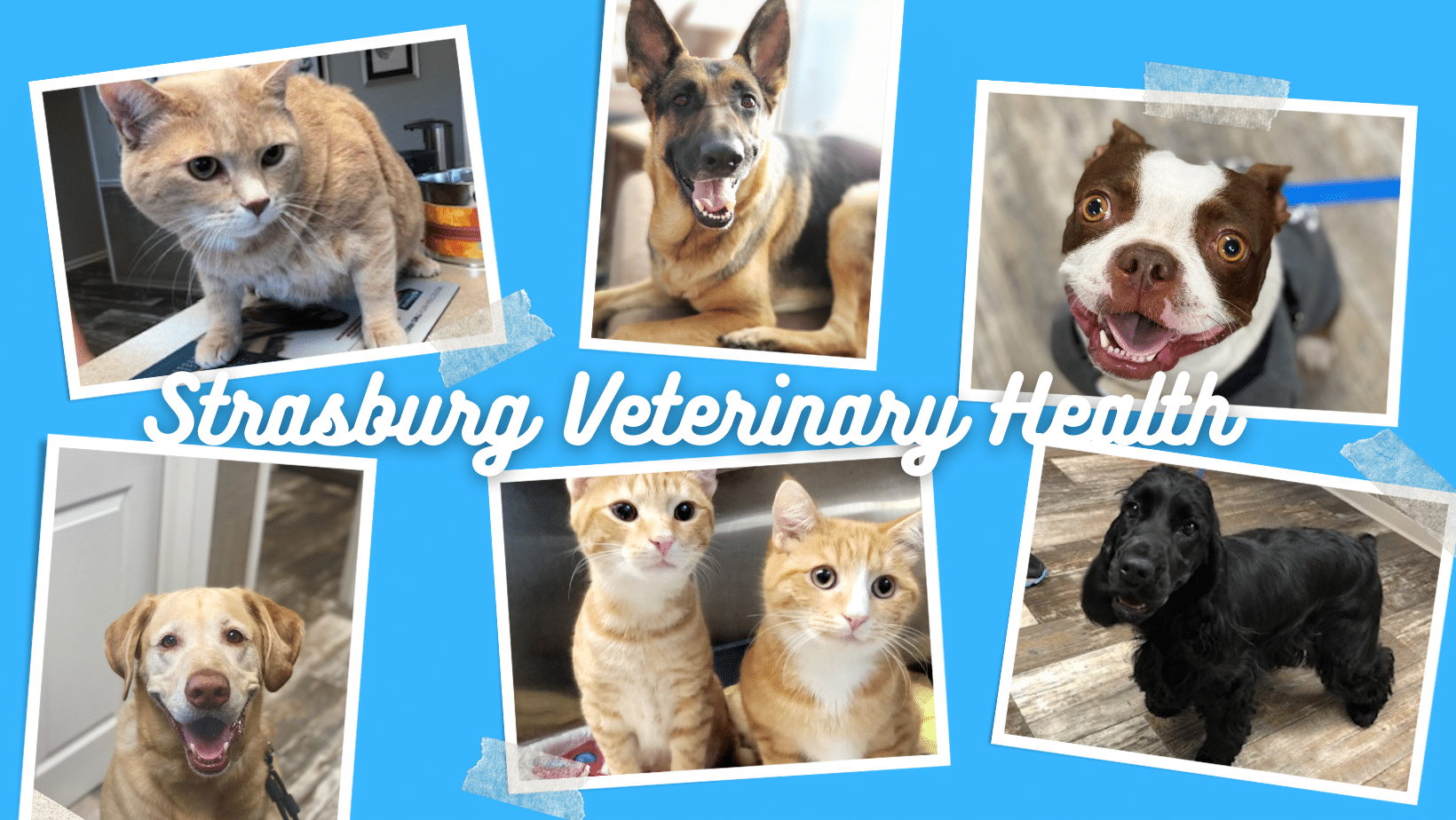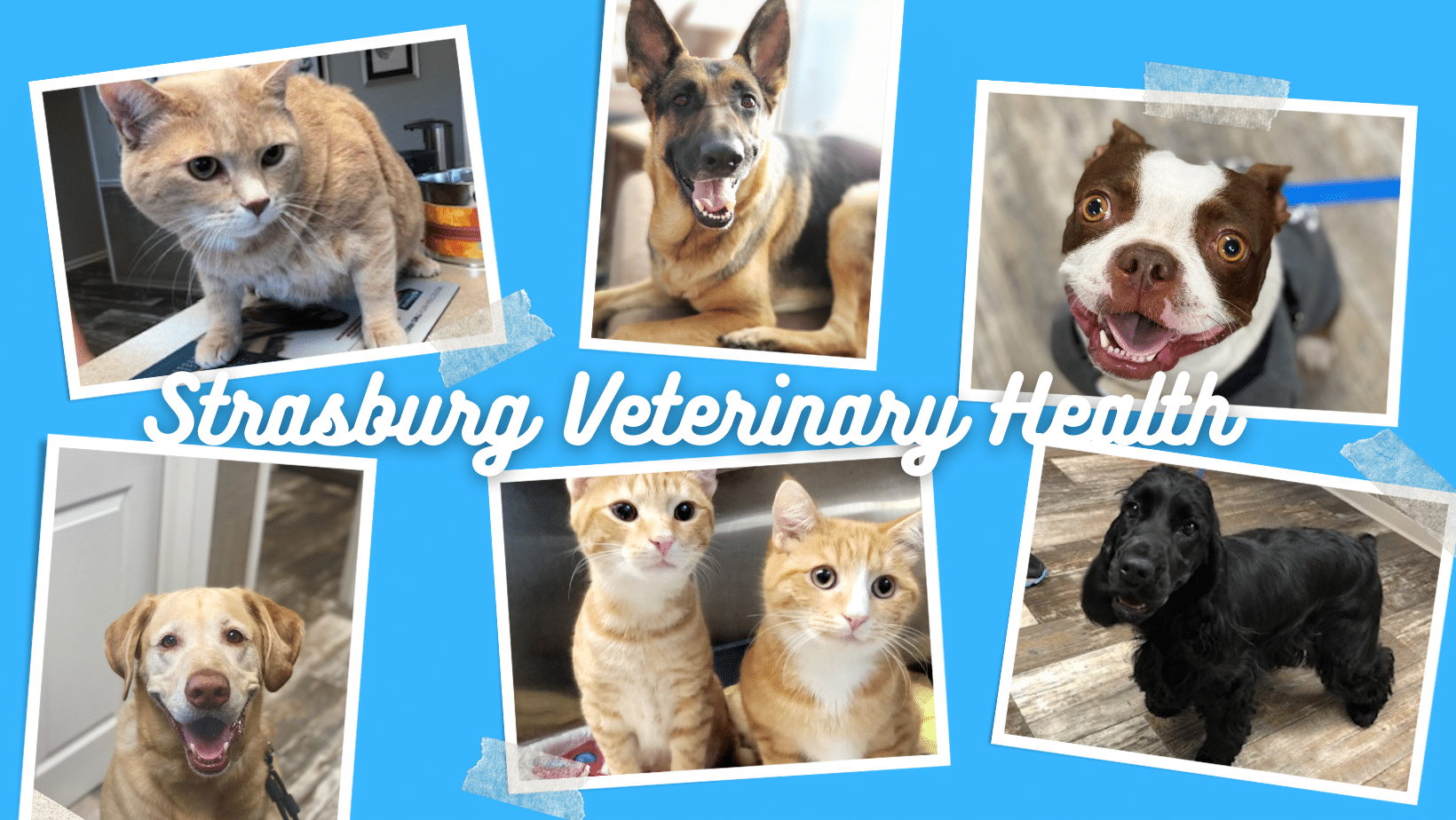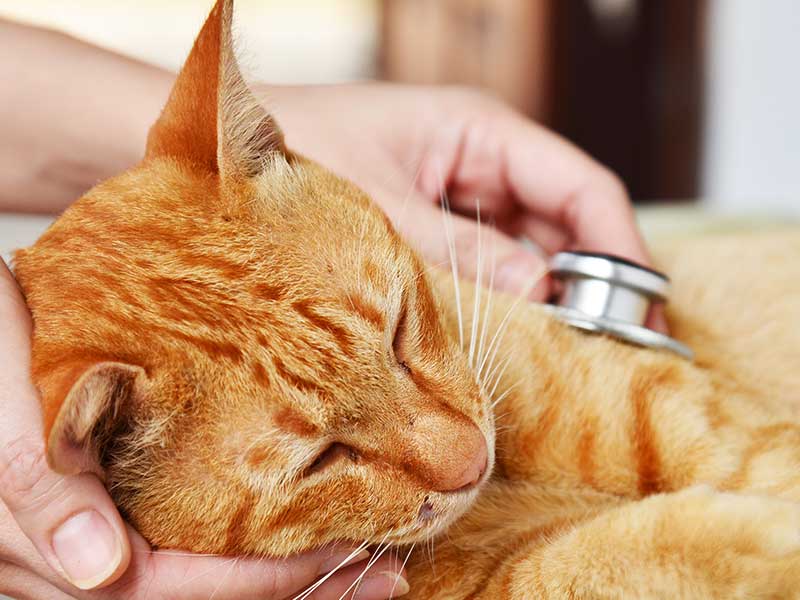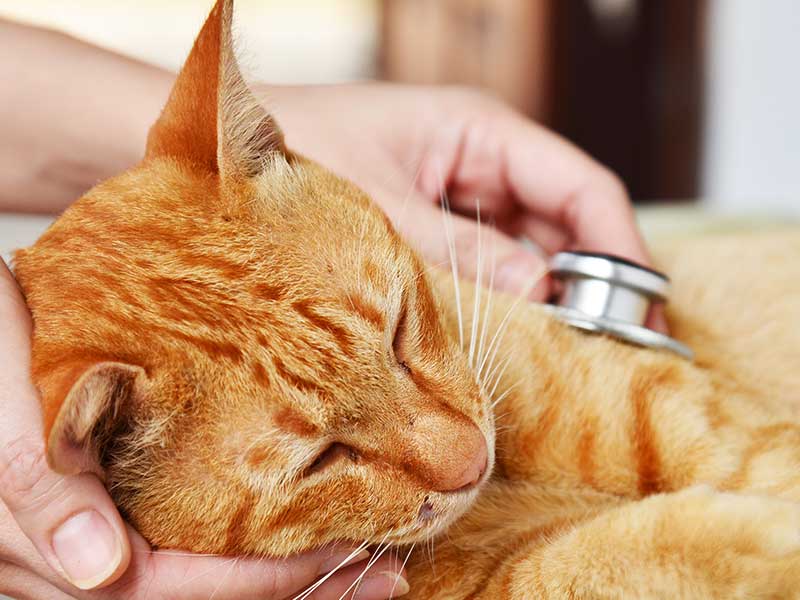 Slide 1

Monday 8am to 6pm
Tuesday 8am to 5pm
Wednesday 8am to 6pm
Thursday 8am to 5pm
Friday 8am to 5pm
Slide 1

As Strasburg Veterinary Health continues to follow the recommended cdc guidlines, wearing a mask is not required.
Our lobby is open and we welcome you back inside to wait for your appointment time.
Slide 2

Our waiting list started in January of 2020 we reached our maximum client base. Please call us to be added and we can have your pets transferred over in the future. Our current wait to be added to the practice is 10 months to 1 year. We apologize for the inconvenience and thank you for your patience.
Our Current Hours
Monday: 8am to 6pm
Tuesday: 8am to 5pm
Wednesday: 8am to 6pm
Thursday: 8am to 5pm
Friday: 8am to 5pm
Let our clients speak for us!