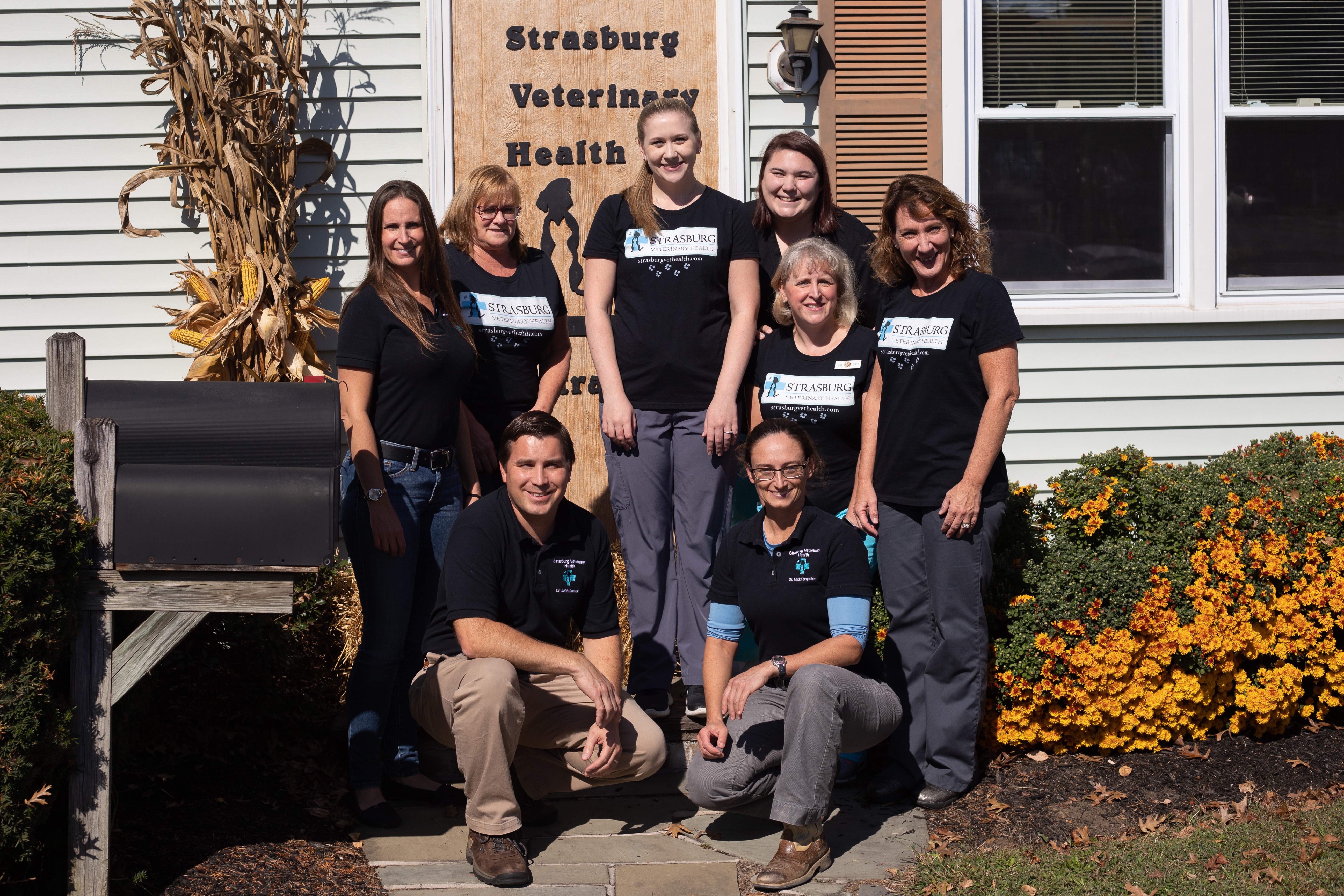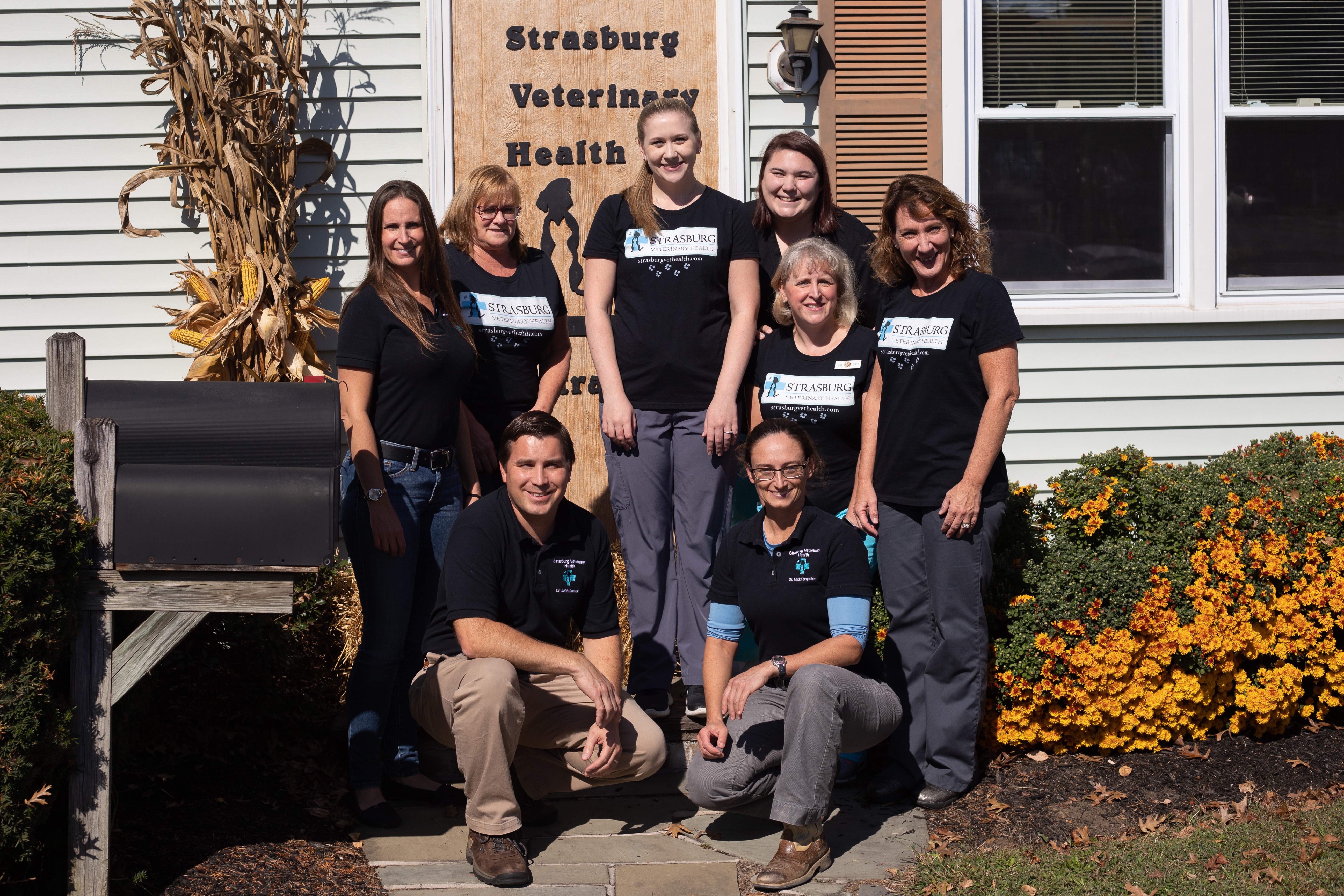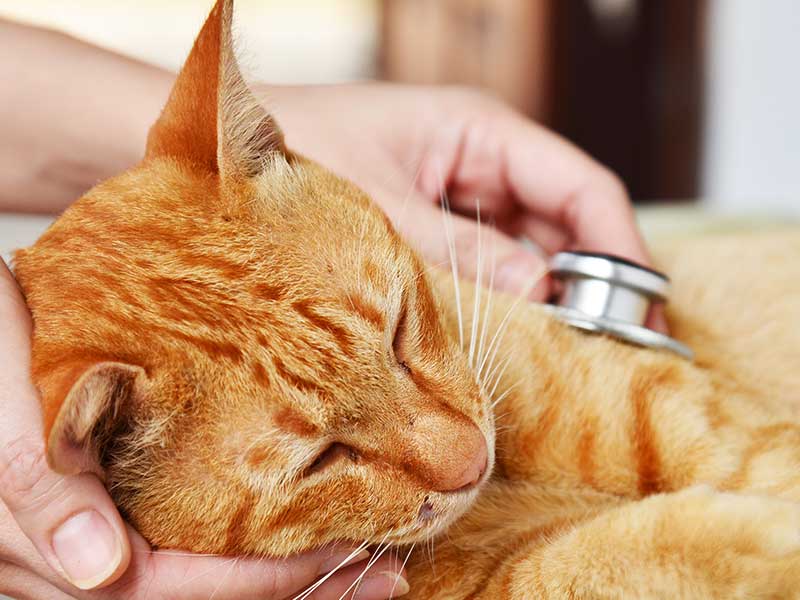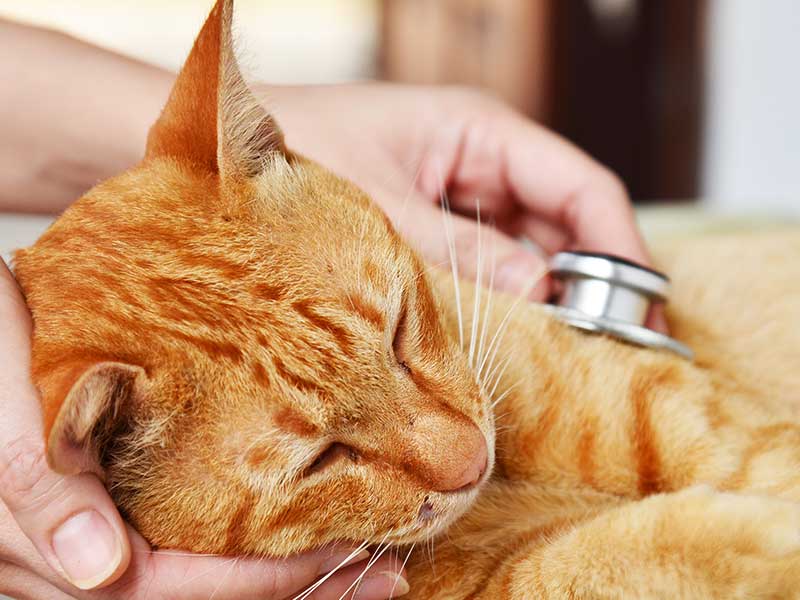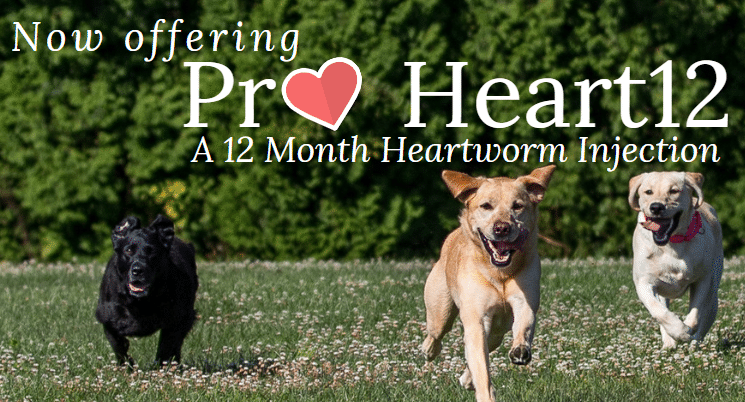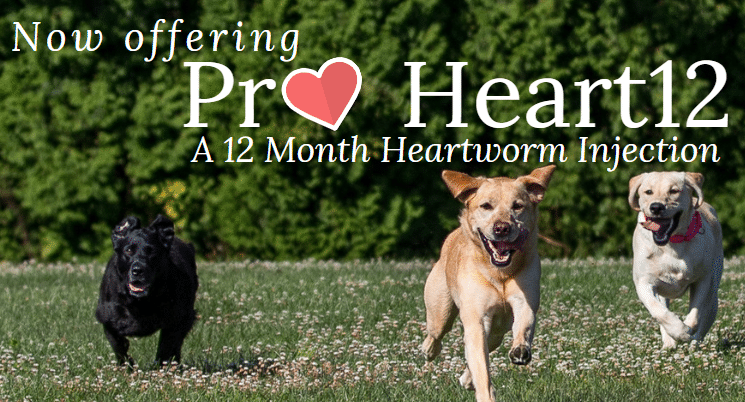 Slide 1

Please call us when you arrive so we can check you in for your appointment. We have a medication and food pick up window located up our entrance ramp . Please visit our Facebook page for the most up to date information.
Slide 2

In January of 2020 we reached our maximum client base. As we are no longer taking new clients we have started a waiting list. Please call us to be added and we can have your pets transferred over in the future. We apologize for the inconvenience.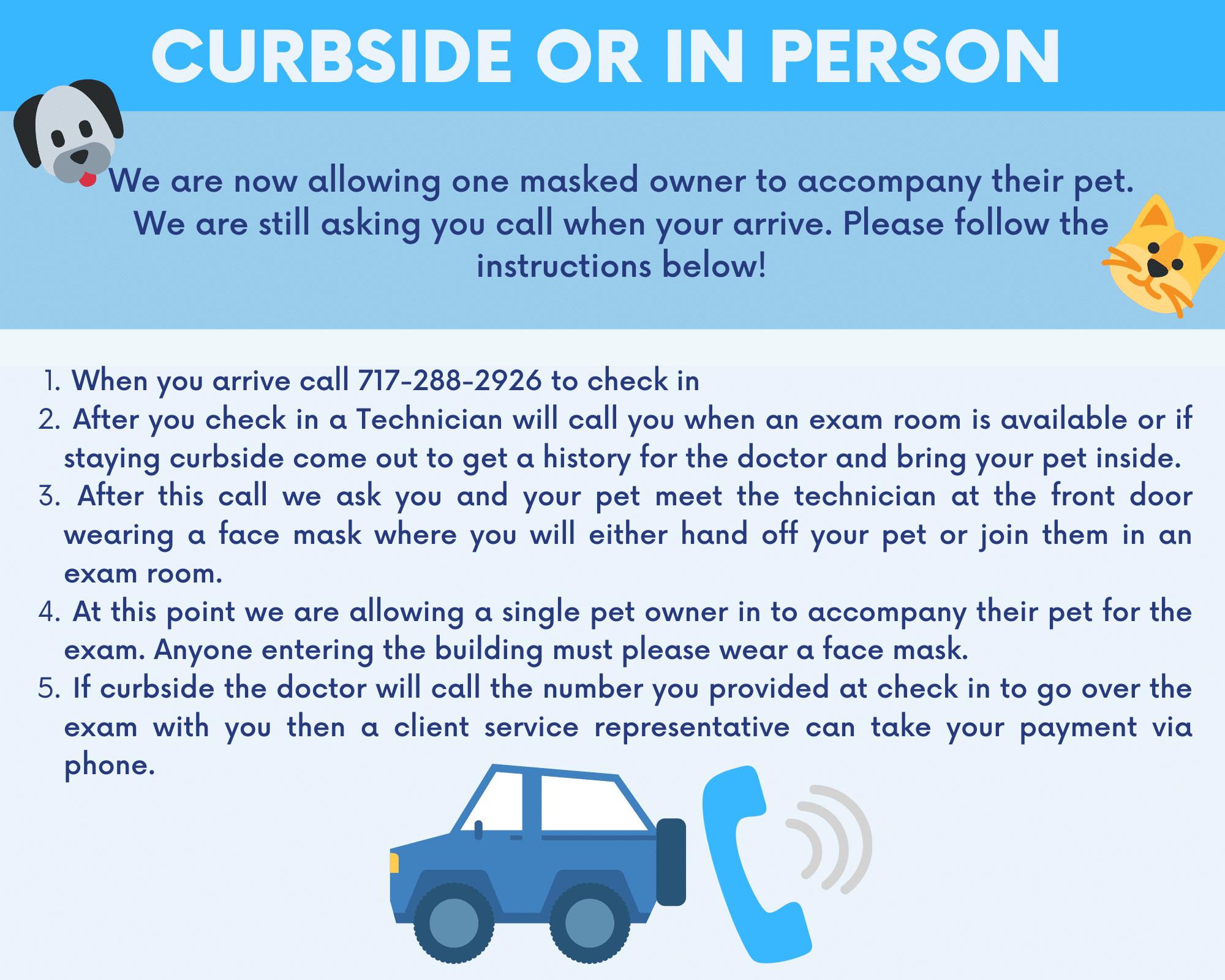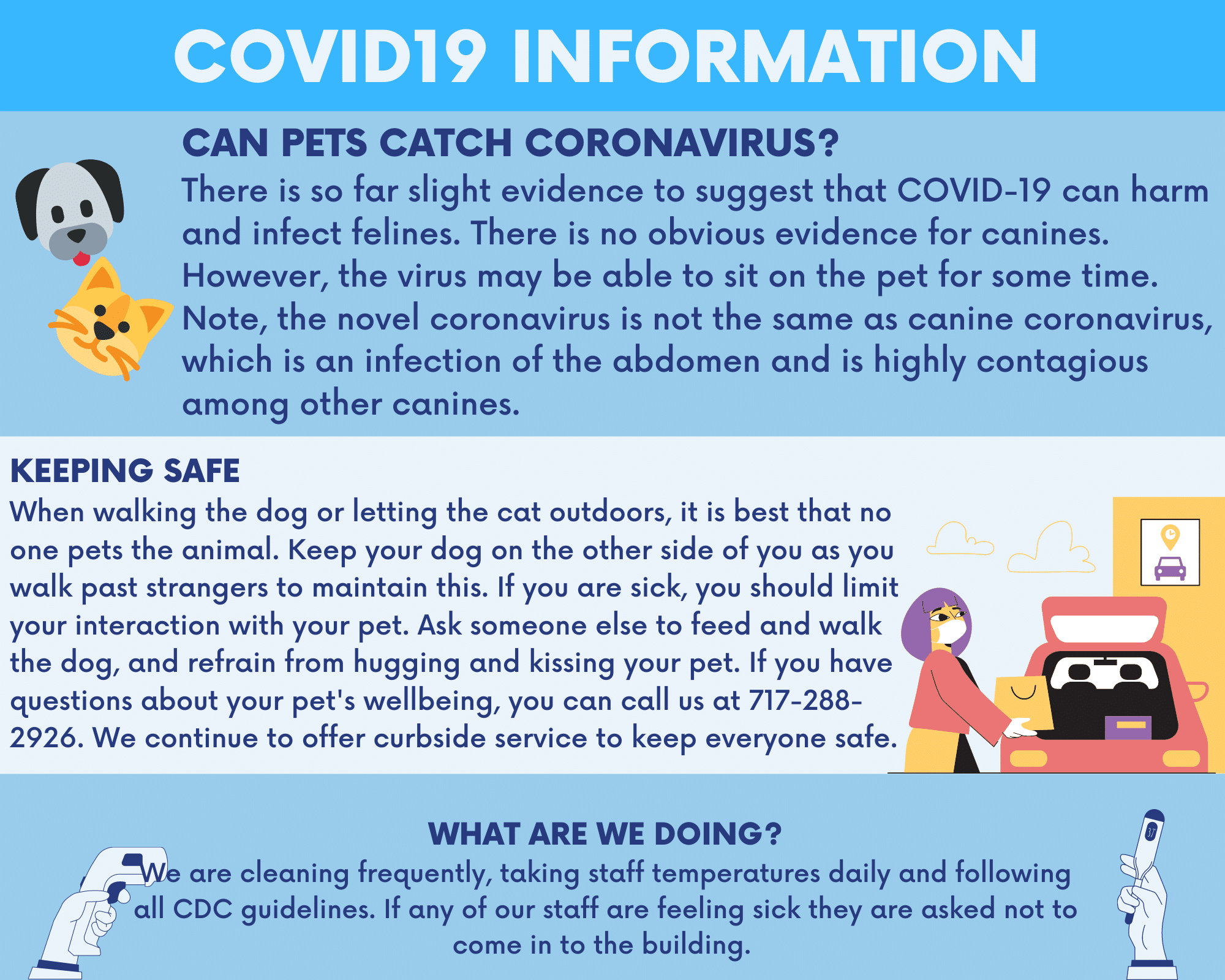 Our Current Hours
Monday: 8am to 6pm
Tuesday: 8am to 5pm
Wednesday: 8am to 6pm
Thursday: 8am to 5pm
Friday: 8am to 5pm
Let our clients speak for us!