Education

Both of our Veterinarians graduated from University of
Pennsylvania and together have over 20 years of
Medical and Surgical experience.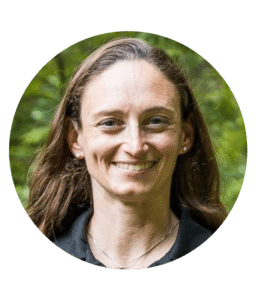 Mechelle Dyan Regester, MS, VMD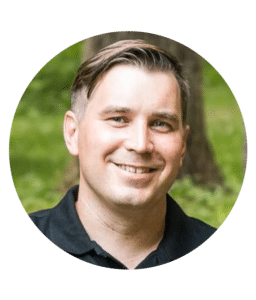 Keith Bruner, VMD
A native of the mountains of western PA, Dr. Bruner has lived in Lancaster county for 15 years. He loves to stay active with his wife and three children, and his family also extends to one dog, three cats, two turtles and two fish. He has always had a soft spot for animals since he was a child. Dr. Bruner is an Assistant Scoutmaster with Boy Scout Troop 56 in Strasburg and attends church in Willow Street. He enjoys spending extra time outside camping, hiking, whitewater rafting, and skiing with his family and the scouts. Dr. Bruner's interests in veterinary medicine includes the challenges of working with patients that cannot communicate their symptoms, and his passion is for both the medicine and surgery aspects of small animal veterinary practice. He has worked in Lancaster county as a small animal veterinarian since graduating from University of Pennsylvania in 2006.